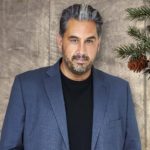 A Christmas Concert with Marc Hervieux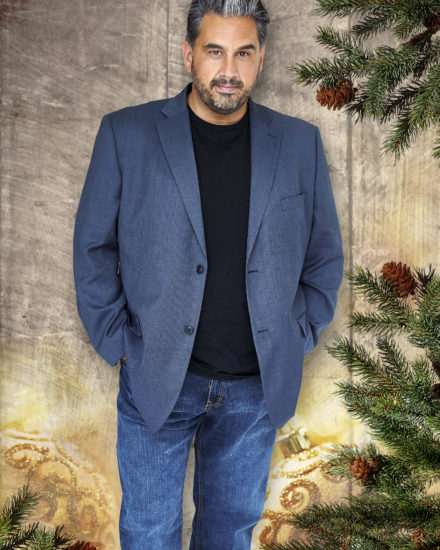 We are happy to announce that the Foundation's November fundraising event will be A Christmas Concert with Marc Hervieux, featuring Quebec's much-loved tenor, who is well known for his popular Christmas shows.
The event will take place at 8pm on Wednesday, November 20th, at L'Entrepôt concert hall. Tickets cost $75 each, and proceeds from the evening will go towards the purchase of new medical equipment for the hospital.
Marc Hervieux inaugurated our November concert series back in 2014 and the audience couldn't get enough of him. With that in mind, we're thrilled to have him back, and the timing is perfect to kick off the holiday season.
Reserve your tickets now:
Phone: 514-637-2351 x 77333
E-mail: dessi.nikolova@muhc.mcgill.ca